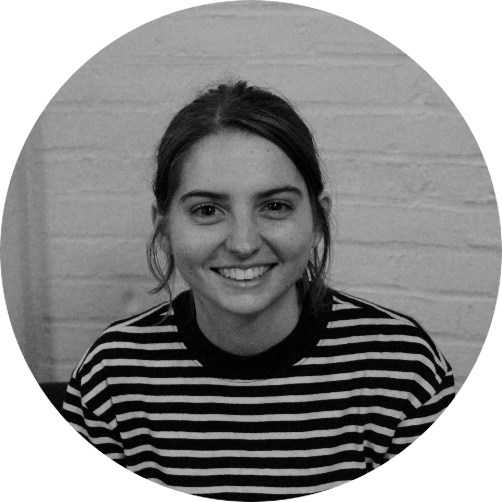 My name is Chrissy, and I see you've stumbled across my portfolio page.
I am a designer-turned-researcher-turned-entrepreneur with a passion for developing wearable technology that positively impacts people's lives. This interest generally manifests into assistive and rehabilitative wearable technology projects employing custom textile-based sensors. I see the physical connection inherent in textiles as an apt vehicle for bringing technology closer to the human in a comfortable, approachable way, and believe that the advantages technology brings should be used for those whose quality of life they could vastly improve.
I received an MDes in Technology from the Harvard Graduate School of Design, where my graduate thesis was on developing a sensory-stimulating glove to help an individual with autism reduce his self-injurious behavior, and a BFA in Fibers with a minor in Fashion Design from the Savannah College of Art and Design (SCAD), where I supplemented my studies in textiles by tinkering in electronics and pretending I was an engineer.
When not in my home office approximately 2ft away from my floor loom, I am most likely to be in the woods - either by bicycle, riding things that scare me, or by foot, working on New Hampshire's 48 4K footers.